Want to schedule PORTAL for your church event?

If you are a Pastor, Youth Pastor, Music Minister or an event organizer we will send you a free demo CD. Fill out the form below to order.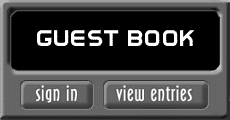 John 10:9 I am the door: by me, if any man enter in, he shall be saved....